News
5th march 2020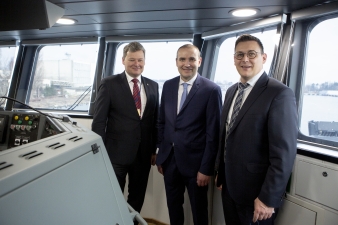 On Thursday, the last day of the Presidential Couple visit to Poland, H.E. President Johanesson has started the day with sailing on Oceanograf vessel, R&D ship owned by University of Gdansk where he had opportunity both to meet representatives of Gdansk Port Authority to discuss about port & shipyard industry and to hear more about marine and oceanography higher education. Later on the agenda foreseen visit at Maritime Advanced Research Centre (CTO) dedicated to learn more regarding the sector of R&D ship design.
4th march 2020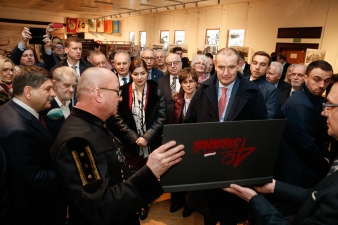 On Wednesday, second day of President Johannesson and his wife Eliza Jean Reid visit to Poland, they visited the Office for Democratic Institutions and Human Rights (ODIHR) and Warsaw University.
3rd march 2020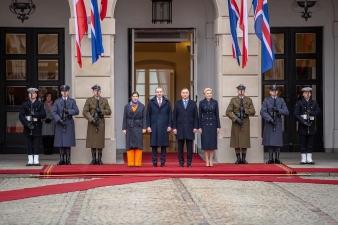 Icelandic President Guðni Th. Jóhannesson and his wife Eliza Jean Reid started their three-day official visit to Poland on Tuesday.
In the presence of the two presidents a declaration was signed between both countries' education ministries regarding teaching of the Polish language in Iceland.