News
9th may 2015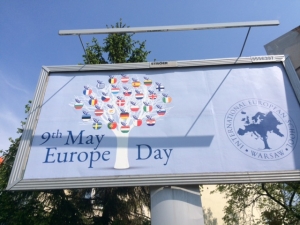 May 9 2015, the International European School in Warsaw named after Jan Kułakowski held a European Day, during which high school students prepare presentations about selected European countries. Their task is to present the State and display wide knowledge about it. To do this, they prepare presentations, posters, prepare traditional national dishes, learning the national dances, dress up in national costumes.
27th april 2015
The Consulate of Iceland has assumed honorary patronage over the eight edition of Warsaw Festival of Art Photography.
16th january 2015
On 16 of January, Consul held a meeting with members of the Polish-Icelandic Parliamentary Group
14th may 2014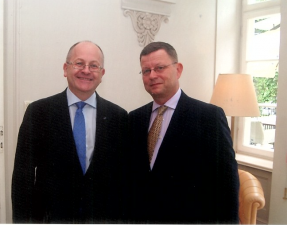 On 14 of May 2014 took place the ceremony of opening the Honorary Consulate of Republic of Iceland in Warsaw. Honorary Consul of Iceland was nominated Mr. Boguslaw Szemioth.
13th may 2014
Meeting with respresentative from the Embassy of Republic of Iceland in Berlin
On 13 May 2014 the Honorary Consul of Iceland Boguslaw Szemioth, in common with female representatives from Islandic Student Club Ms. Emiliana Konopka and Ms. Anna Czapiel met with a representative of the Embassy of the Republic of Iceland in Berlin. During the meeting, the issue was cooperation with the Embassy and with the association of Iceland lovers in Germany.