9th may 2015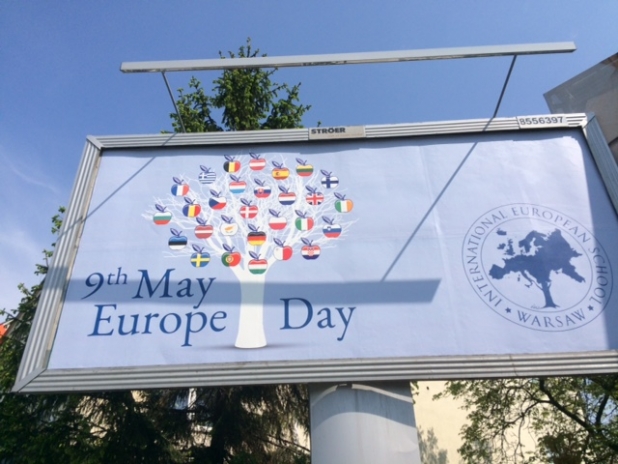 The European Day in the International European School in Warsaw
The European Day in the International European School in Warsaw
May 9 2015, the International European School in Warsaw named after Jan Kułakowski held a European Day, during which high school students prepare presentations about selected European countries. Their task is to present the State and display wide knowledge about it. To do this, they prepare presentations, posters, prepare traditional national dishes, learning the national dances, dress up in national costumes.
Of course, there was also a presentation about Iceland, which thanks to the ingenuity and commitment of the organizers was very popular. A modest part in the preparation of the aforementioned presentation was also Consulate, which passed on the publications and information materials about Iceland.
On behalf of the Honorary Consulate of Iceland Congratulations we congratulate and thanks to a Director and employees of International European School in Warsaw for organisation of the European Day. Organizing such events is extremely important in the process of raising awareness of the European countries, their traditions and culture.